- -
Get Your Copy Of The Crooked Castle on Amazon now!

E-Book $2.99 Buy Now

The Crooked Castle: With Images:

Together In The Same Dream:

Preview:
Becky was spending the night at Linda's house. The girls were having fun, eating popcorn and joking around. Becky said, I'm sleepy, let's go to bed and Linda agreed.. While the girls were sleeping, they started dreaming, and they woke up in a dream together. They were invisible but could hear each other talk. Becky said in fright, look at that place up there, Linda. Oh wow, Linda replied, and said let's run Becky, now, and fast.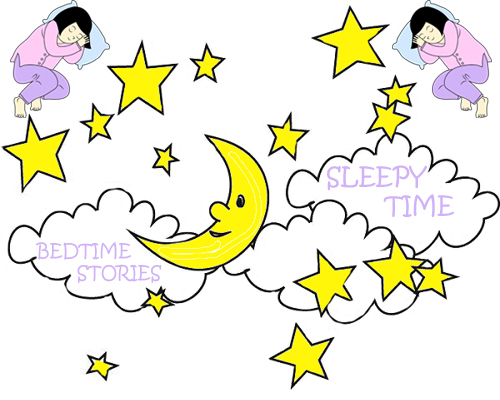 Disclosure:
This website may be compensated for linking to other sites or for sales of products we link to. Affiliate Disclaimer
HOME | CONTACT | DISCLAIMER
Copyright © 2023 The Crooked Castle All Rights Reserved.